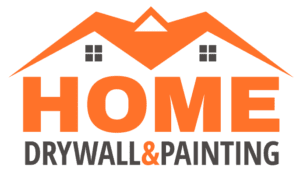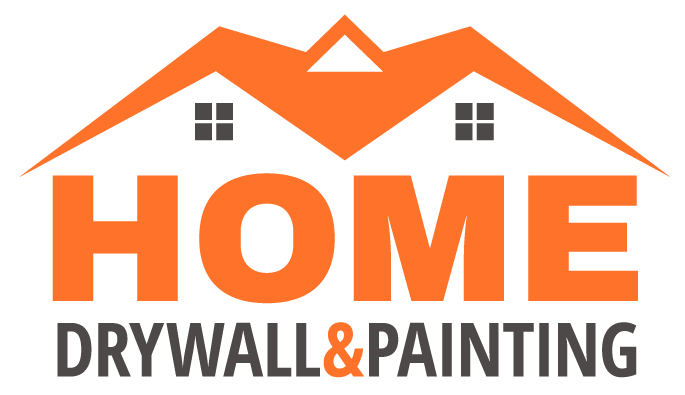 We all have been enjoying the short but beautiful summer time in the Twin Cities of Minneapolis and St Paul MN. Unfortunately this also means that road construction is practically everywhere on every highway you could possibly take from your Wayzata home to work. You should definitely expect to be delayed a few extra hours on your commute to work and back. In all of the traffic and road construction frustration you might have to face, why not hire experienced drywall contractors to remodel your Wayzata home? Our team of Minneapolis Drywall Contractors at Home Drywall and Painting will be in an out of your house performing any water damage drywall repair, drywall installation, popcorn ceiling removal and drywall texturing and Sheetrock finishing job, whatever you want performed to upgrade the look of your Wayzata home! So while you are stuck in traffic, waiting to get home after work, at least you'll have the time to have your home totally remodeled by experienced Minnesota drywall contractors out of your hair! Drywall Installation in Wayzata
Drywall Installation in Wayzata | Drywall, Painting, Duct Cleaning Soundproofing and More!
Not only will we be able to take care of your interior drywall and taping work, we can also provide you with excellent soundproofing services. With well installed soundproofing, you can mitigate any problems you may have in the future due to grumpy neighbors or your children's drumming sessions. We can also connect you with our partners to help you out if you need your siding upgraded, doors installed or if you are in need of new replacement windows or home insulation so you can feel comfortable in your Wayzata MN home and save money in heating and cooling bills for years to come.
Drywall Installation in Wayzata | Call us at 612-816-5333
Follow us on LinkedIn, Facebook and Youtube!
Check out our excellent reviews from Angie's List and our A+ rating with BBB!
Drywall Installation in Wayzata | The Residential and Commercial Drywall Services by our Drywall Contractor Circle Pines MN Team are available in all the following Minnesota Suburbs:
If you want to see more of our blogs just click on the link of interest: