Drywall Jobs in Minneapolis| Looking for Drywall Hangers Sanders and Tapers!
Minnesota Home Drywall and Painting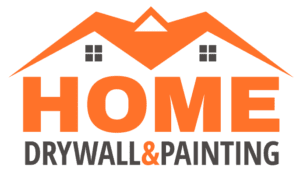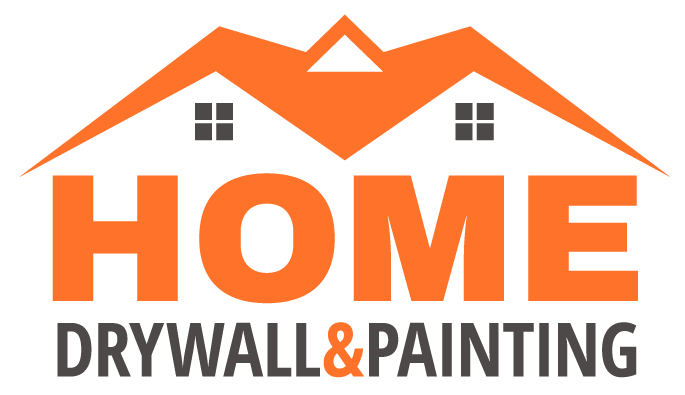 is looking to grow its team of drywall contractors and subcontractors. The commercial and residential drywall jobs in Minneapolis coming in are increasing by the day so we are looking for professional, experienced, responsible, and skilled drywall contractors in Minneapolis and St Paul MN to come and join our team.
We are currently looking for drywall tapers, drywall hangers, drywall sanders, and contractors with drywall repair, custom drywall, drywall texturing and sheetrock finishing experience.
Drywall Jobs in Minneapolis| Looking for Drywall Hangers Sanders and Tapers!
At Home Drywall and Painting our drywall services include everything from drywall taping, drywall installation, sheetrock hanging, drywall taping, mudding, sanding, drywall finishing, drywall repairs, drywall texturing, as well as custom drywall. We work with a number of contractors on big commercial and resdiential jobs as will as consistently working on people's home drywall jobs in Minneapolis and St Paul, MN. If you want to have a good job, be recognized and rewarded for your work, constantly be busy with multiple jobs and not have fear of not having work, and be a part of a great team of professional drywallers – don't hesitate to call Home Drywall and Painting!
Home Drywall Minnesota is looking for the following skills in drywall tapers, hangers, sanders and painters:
Hanging sheetrock
Taping & finishing sheetrock
Interior and Exterior Painting
Popcorn ceiling removal
Drywall Texture spray
If you think you would like to be a part of the team – click the link below, fill out the application and either email it, mail it, or drop it off at our office located at:
2852 Anthony Lane South, #300
Minneapolis, MN 55418
or scanned and emailed to jenner@homempls.com
Thank you for your interest in working with the Minneapolis Drywall Contractors at Home Drywall and Painting!
Drywall Jobs in Minneapolis| The Residential and Commercial Drywall Services by our Drywall Contractors MN Team are available in all the following Minnesota Suburbs: