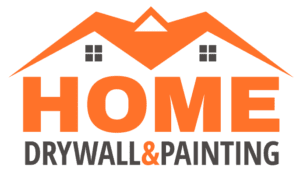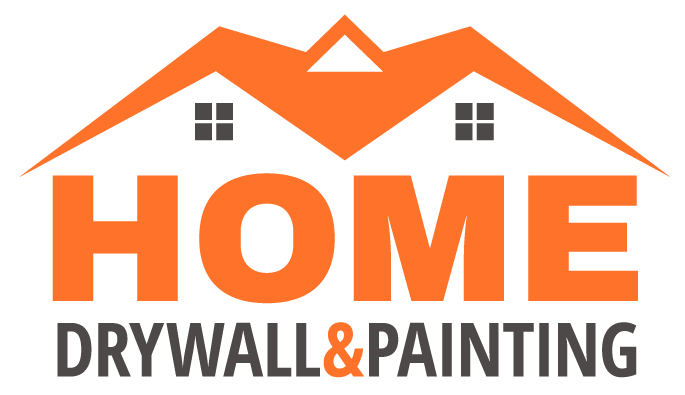 Do you have experience in drywall or painting and looking to work for a Minnesota Drywall and Painting Company that has the capability to keep you busy at all times? Then you are in the right place. At Home Drywall and Painting – we are constantly so busy with residential and commercial painting and drywall jobs in Minneapolis and St Paul Minnesota, that it is time for us to expand our team of drywall contractors and subcontractors.
Drywall Jobs | Home Drywall and Painting Wants Your Drywall and Painting Skills!
We want to hire professional drywallers and sheetrockers in Minnesota with the following skills and experience in drywall jobs:
Drywall Hanging/Installation
Drywall Taping
Drywall Sanding
Drywall Repair Experience
Interior Painting
Exterior Painting
Ceiling and Drywall texture
Drywall Jobs | Call us at 612-416-5333 if you qualify!
We offer complete drywall services including drywall hanging, drywall installation, drywall taping, drywall sanding, and drywall mudding. Don't get stuck with a fly-by-night operation who will hang your drywall but then refuses to do the technical work. We do it all including custom drywall, wall texturing, and interior painting.. We look forward to expanding our team of sheetrock contractors and drywall jobs.
Drywall Jobs | Our Drywall Services are available in the following Minnesota suburbs: