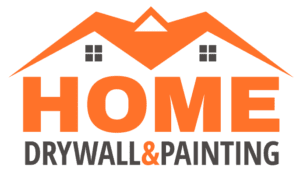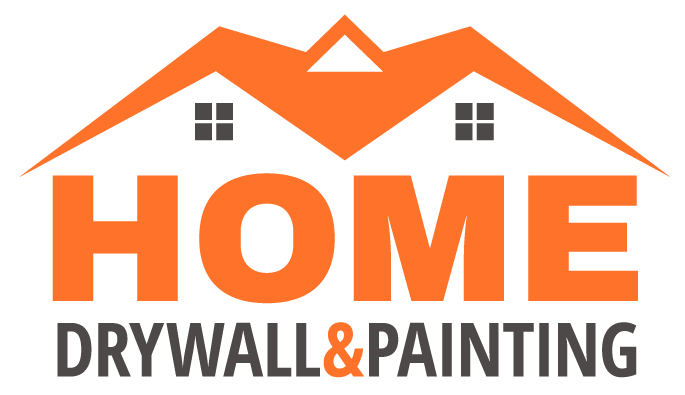 We have received multiple calls from customers with similar grievances in regards to unprofessional drywall contractors. Hiring the cheapest residential drywall contractor in Minneapolis is definitely the wrong answer. Sometimes bargain Minneapolis Sheetrock Contractors can be just a guy who could swing a hammer and got in way over his head trying to coordinate an entire project. Even worse, we get calls from homeowners who have been the victims of scam artists posing as legitimate sheet rock contractors. At Home Drywall you have none of that to worry about and we have over 100 customer reviews to back that up!
Minneapolis Sheetrock Contractors | Our Complete Drywall Services
Minneapolis Sheetrock Contractors | Contact us at 612-816-5333
Follow us on LinkedIn, Facebook and Youtube!
Check out our excellent review from Angie's List and our A+ rating with BBB!
Minneapolis Sheetrock Contractors | The Residential and Commercial Drywall Services by our Drywall Contractors MN Team are available in all the following Minnesota Suburbs:
If you want to see more of our blogs just click on the link of interest: