Please don't make the mistake of choosing the wrong company to do this type of work. If you do your homework and ask around you should hear our name over and over. We are the right price with the right results for Popcorn Ceiling Removal Fridley.
Popcorn Ceiling Removal Fridley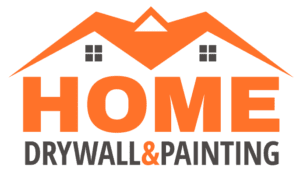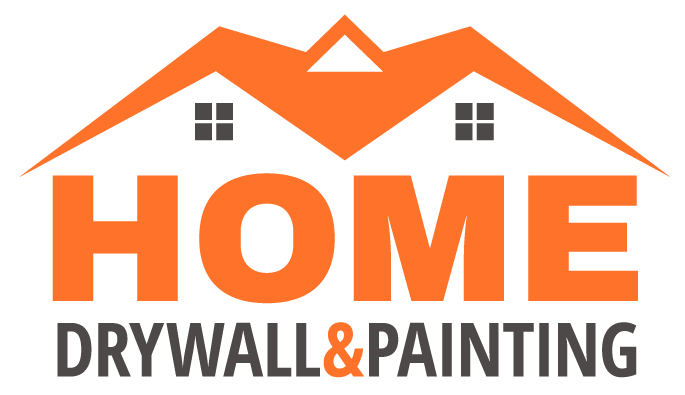 While removing popcorn from ceilings and replacing it with knockdown texture is the majority of our work, we also apply knockdown texture on interior walls. For an additional cost you may choose to have a smooth/slick surface on your ceilings and or walls instead, however the process demands more time and effort in order to achieve high quality results.
Popcorn Ceiling Removal Fridley
Not only is knockdown texture an affordable upgrade to your home in Fridley but it can be executed in a timely manner. Whether your Fridley home is fully furnished or vacant (lesser cost), we take every precaution necessary to keep your home and furnishings safe and clean.
Once your home and furnishings are protected we begin to scrape the popcorn and subsequently skim for smooth ceiling or spray knockdown. Minor drywall repairs are usually done at no extra charge, however if the repair is extensive we offer a full drywall repair service at very competitive prices (this cost is always in the original proposal so there are no surprises).
Give us a call for Popcorn Ceiling Removal Fridley at (612) 816-5333
We can usually schedule any size job within a week or two's notice. After fifteen years of experience our most valued asset is a satisfied customer. We understand that quality work leads to referrals and our customer satisfaction is our number one priority. Call our team of friendly professionals who are ready to assist you with any questions you may have. Remember there is no obligation and there is no charge for in home estimates.
Follow us on LinkedIn, Facebook and Youtube!
Check out our excellent review from Angie's List and our A+ rating with BBB!
– See more at: http://www.homedrywallandconstruction.com/popcorn-ceiling-removal-st-paul/
If you want to see more of our blogs just click on the link of interest: