At Home Drywall and Painting Inc. pressure washing MN is another service that we offer in Minne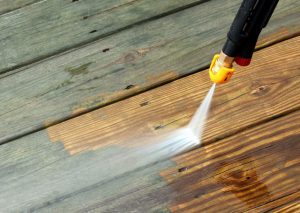 apolis and St Paul, MN. We can wash the exterior of your home, your deck or patio, and even your fence. We can pressure wash or power wash anything around your home that you might need to look brand new! Our team of Pressure Washers and Drywall Contractors Minneapolis are fully qualified professionals with years of experience who know how to keep your home clean and well maintained.
Pressure Washing MN
Our commitment is to quality and professional craftsmanship and we are willing to Guarantee Your Satisfaction. Minnesota Home Drywall and Painting is a house painting and drywall services company that plays by the rules, we are fully Licensed, Insured and every employee must be fully trained and pass our background testing. Our mission is to achieve the best customer service in the home painting and home remodeling industry in Minneapolis and St Paul, MN. From your first call to your last call you will be dealing directly Minnesota Home Drywall and Painting's owner. We guarantee you top of the line workmanship on all the power washing and pressure washing MN services we provide in Minnesota.
We will work around your busy schedule: New construction, houses, apartments, restaurants, shopping centers and everything in between!
Call now for an estimate (612) 816-5333
The Residential and Commercial Pressure Washing Services by our Drywall Contractors Minneapolis Team are available in all of the following Minnesota Suburbs:
If you want to see more of our blogs just click on the link of interest: