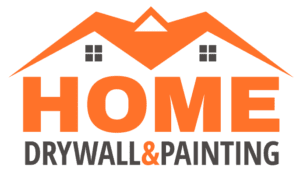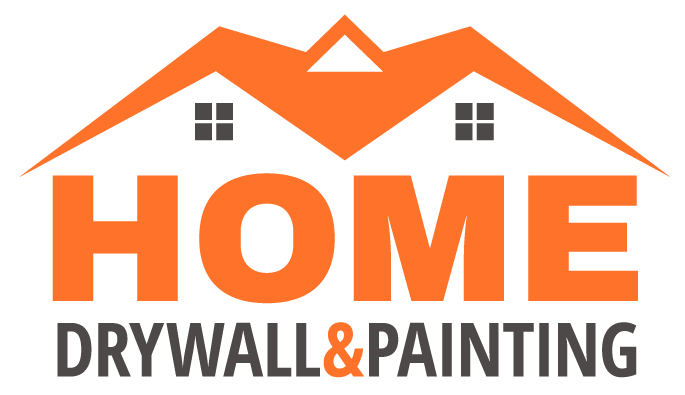 You don't have to live with those outdated popcorn ceilings. They're ugly, they date your beautiful Saint Paul MN home and they may contain asbestos. If you have the dreaded acoustic ceiling, otherwise called "popcorn" or "cottage cheese," you can start there. It's just like an old kitchen or bath. It gives the house a dated appearance.  These textured ceilings also can affect a house's value. Something like that goes into the final cost negotiation of a house and the buyer is most likely going to try to negotiate down. Popcorn (acoustic) ceilings are also dust traps and hard to maintain, because any attempt at cleaning can rub off the some of the acoustic material, damaging the ceiling. This is why you should schedule a popcorn texture removal job at the Drywall MN Contractors – Home Drywall and Painting.We can also take care of your painting and soundproofing needs. According to the National Association of Home Builders, the ceilings were the latest thing back in the late 1950s and then inevitably fell out of favor. Saint Paul Drywall Company
Saint Paul Drywall Company | Contact us at 612-816-5333
Our commitment is to quality and professional craftsmanship and we are willing to Guarantee Your Satisfaction. Minnesota Home Drywall and Painting is a house painting and drywall services company that plays by the rules, we are fully Licensed, Insured and every employee must be fully trained and pass our background testing. Our mission is to achieve the best customer service in the painting and remodeling industry. From your first call to your last call you will be dealing directly with Home Drywall's owner. We are a Saint Paul Drywall Company that guarantees you top of the line workmanship on all the services we provide. Not only that, but we offer complete drywall services including drywall repair, drywall hanging and installation, drywall taping, drywall sanding, drywall mudding, water damage repair, popcorn ceiling removal, wall texturing, custom drywall, home soundproofing, power washing, home insulation, as well as, interior home painting and exterior home painting. Saint Paul Drywall Company
Saint Paul Drywall Company | Our Reviews Speak For Themselves!
We have over a 100 reviews! Believe us now?! We are passionate about our skills and enjoy creating a custom place with every home improvement project we complete. If you're looking for a professional drywall contractor in the Minneapolis St Paul MN area – Call Home Drywall and Painting today at (612) 816-5333 for a walk through / consultation on your basement finishing or remodeling needs today! Saint Paul Drywall Company
Follow us on LinkedIn, Facebook and Youtube!
Check out our excellent review from Angie's List and our A+ rating with BBB!
Saint Paul Drywall Company | The Residential and Commercial Drywall Services by our Drywall Contractors MN Team are available in all the following Minnesota Suburbs:
If you want to see more of our blogs just click on the link of interest: