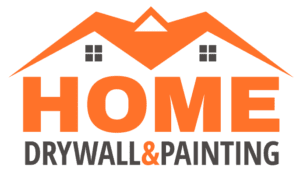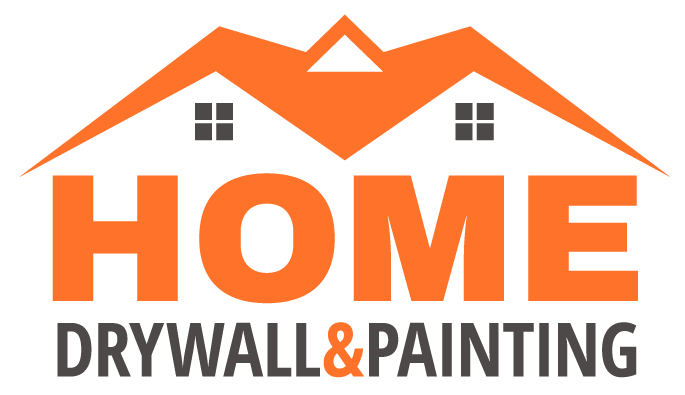 At Home Drywall and Painting our Saint Paul Sheetrock Contractors offer a portfolio of complete Drywall Services from start to finish! Our goal is to fulfill every home remodeling need that is expected by our customers. We specialize in this by taking the job from the first stage of demolition to the final paint stage with only one call. Click here to find a complete list of all the drywall services that we offer in the Twin Cities of Minneapolis and St Paul MN. Just know, if it has anything to do with drywall or sheetrock – Home Drywall has you covered! Saint Paul Sheetrock Contractors
Saint Paul Sheetrock Contractors | Our Drywall Process
Below you can see our simple project process broken down to make it easier for our Saint Paul MN customers to understand how we work in your home: Saint Paul Sheetrock Contractors
Demolition: This stage can be messy! We set up plastic barriers wherever we are working to ensure that your property stays clean! We do a complete cleanup before leaving the project!
Drywall Hanging: We only use the best equipment on the market today as this is a very important part of the drywall process. Our licensed drywall contractors have years of experience that aids us in assuring every customer that the job will be done right!
Sheet Rock Taping: Using a 3-step process, we get this job done right every time! Our tapers are trained and ready to provide you with flawless work!
Drywall Texturing: Known as a speciality of ours, we can match, blend or remove any texture you are needing or wanting!
Home Painting: We offer a variety of different finishes and colors of paint so that your home or office is left perfect every time!
So if you live or work in Saint Paul or Minneapolis, Minnesota call Minnesota Home Drywall & Painting for both your residential drywall services as well as commercial drywall services! Call us today for an estimate at (612)816-5333. Saint Paul Sheetrock Contractors
Saint Paul Sheetrock Contractors | Contact us at 612-816-5333
Follow us on LinkedIn, Facebook and Youtube!
Check out our excellent review from Angie's List and our A+ rating with BBB!
Saint Paul Sheetrock Contractors | The Residential and Commercial Drywall Services by our Drywall Contractors MN Team are available in all the following Minnesota Suburbs:
If you want to see more of our blogs just click on the link of interest: