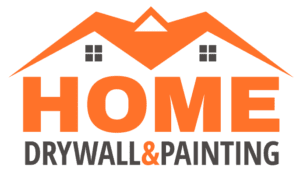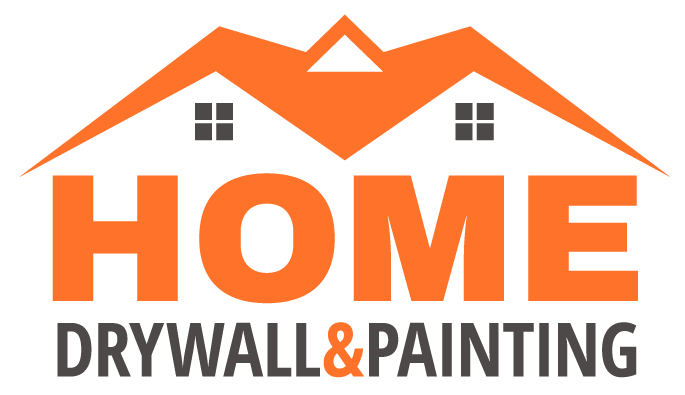 Just bought a new house in St Paul? Congrats! Welcome to the Saint Paul neighborhood! You must be so excited to move into your new home – however, you see that there's some water damage on the walls in the master bedroom, and some cracks in the drywall and screw out of place, where your bed's supposed to go? And last, but not least, that outdated popcorn texture on the ceiling in your living room – you definitely want to get some updated and remodeling done in the initial stages of moving, when you don't already have your furniture set up. This is the best time to browse local St Paul drywall contractors that can help you with your drywall repair and home remodeling project.
St Paul Drywall Contractors | How to Choose the Right Sheet Rock Contractor
At Home Drywall and Painting we offer all the following services:
● Drywall Installation – Committed to handling your installation from start to finish with extreme precision and quick turnaround.
● Drywall Texturing – Offer various textures including the popular kinds like knockdown, orange-peel, and popcorn. If you're not sure which texture to go with, our experienced professionals are happy to give you recommendations.
● Texture Removal – Happy to handle all of your popcorn texture removal, and can replace it with something more elegant like the knockdown texture.
● Drywall Repair – Can tackle any repair big or small. Drywall should be handled with care so that no further damage is caused, so let our contractors handle this task for you.
● Custom Drywall
● Soundproofing– Specialize in commercial or residential soundproofing, with various reasonably priced options.
● Interior/Exterior Painting – Years of experience in the professional painting industry.
● Staining – Can stain decks, patios, and even fences.
● Pressure Washing – Giving you a chance to give your house or deck a deep clean.
St Paul Drywall Contractors
Home Drywall and Painting are the Minneapolis St Paul  drywall contractors that have been a reliable and quality Drywall Contractor Minneapolis MN for several years and offers a full package of complete services for all your home remodeling and home renovation needs! Give Home Drywall and Painting a call for your next project!
Other St Paul Drywall Contractors might disappoint in the way they manage your job and in the quality of the work they perform for you ranging from drywall installation, drywall hanging, drywall texturing, drywall finishing, popcorn ceiling removal, etc. But not only do we offer a complete package of drywall services, we also offer the complete home painting package as well. For all your interior painting mn and exterior house painting mn needs, you can rely on us 100%!
If your would like more information about Home Drywall and Painting, your drywall contractor in Minneapolis you are welcome to follow us on LinkedIn, Facebook and Youtube!
Our reviews speak for themselves! Check them out at Angie's List and our A+ rating with BBB!
St Paul Drywall Contractors | The Residential and Commercial Drywall Services by our Drywall Contractors MN Team are available in all the following Minnesota Suburbs: