Drywall Contractors Minneapolis MN|Choose the right Drywall Guys! Choose Home Drywall and Painting for your next project!
New season coming around but your home still looks too last season? Time to call the Best Drywall Contractor in Minneapolis MN! Good Drywall Contractors Minneapolis are tough to come around these days, which is why it is very important you find a team of drywall contractors that are reliable, and produce quality work just for you.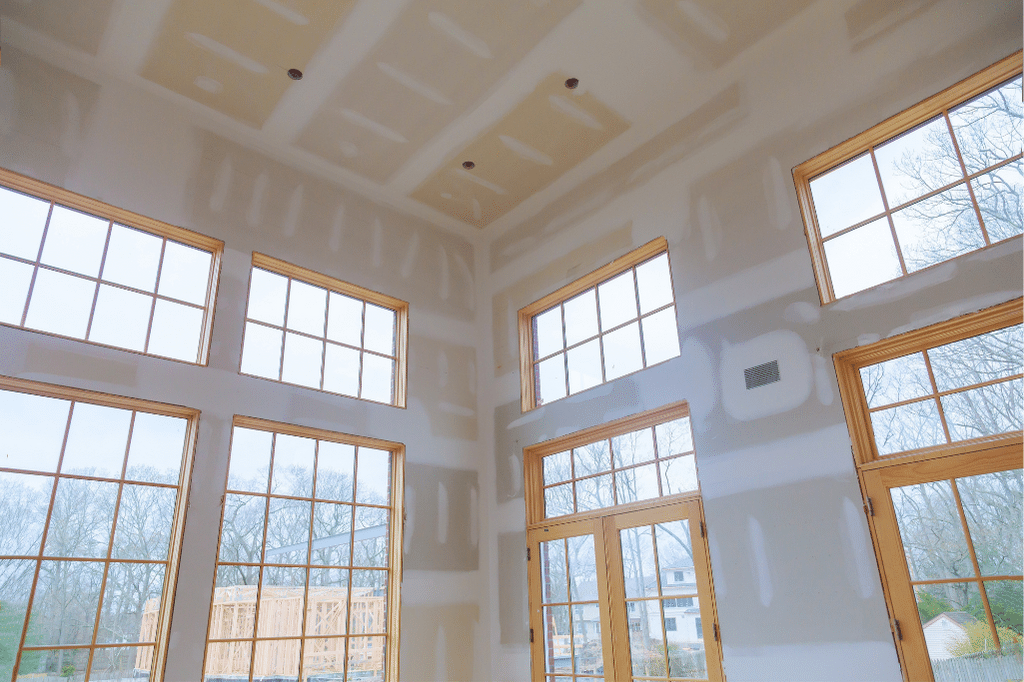 Complete Residential and Commercial Drywall Services MN:
DRYWALL HANGING: Hanging drywall or also known as drywall installation may be just as important as the finishing part of drywall. Our professional drywall hangers understand this. Using the proper equipment and years of experience we can do a flawless job every time.
DRYWALL TAPING: Taping as we all know takes a special touch! All of our tapers have been trained by many years of hard work. Taping and mudding goes on in a standard three coat process.
The first coat is applying the tape coat. The second is covering the tape coat with a 10 inch trowel. The third coat is a finish coat with a 12 inch trowel covering any imperfections caused by the second coat, then a final light sand to make a perfect finish.
DRYWALL TEXTURING: Texturing is one of our specialties! A nice texture can make the whole job turn out nice. We can match, blend or remove texture. Some of the most common textures are knock down, orange peel and popcorn. We recommend using the knockdown texture being that is easy to clean, easy to paint in the future and it gives your home an elegant look.
HOME PAINTING: Our painters take special care of your home. Preparing before painting starts is the most important in the process. We use a variety of different finishes of paint. The different types of finishes are important to know about.( Flat) has no shine to it, easy to repair but not recommended to wash.
DEMOLITION: This stage of work is dusty and messy. We take this in consideration in people's homes. We minimize dust by setting up plastic barriers where we are working and doing a complete cleanup before we leave the project.
SMOKE-FIRE–WATER-DAMAGE: Smoke by fire or cigarette can smell in a home that never goes away. We can minimize or eliminate this problem. Depending on how extensive you want to get we can get below the carpet or behind the ceilings and walls.
Smoke, fire or water damage may be covered by your insurance company. We can contact your insurance company to save you money!
– See more at: https://homedrywallandconstruction.com/services/
Home Drywall and Painting are the Minneapolis drywall contractors that have been a reliable and quality Drywall Contractor Minneapolis MN for several years and offers a full package of complete services for all your home remodeling and home renovation needs! Give Home Drywall and Painting a call for your next project!
Other drywall contractors Minneapolis might disappoint in the way they manage your job and in the quality of the work they perform for you ranging from drywall installation, drywall hanging, drywall texturing, drywall finishing, popcorn ceiling removal, etc. But not only do we offer a complete package of drywall services, we also offer the complete home painting package as well. For all your interior painting mn and exterior house painting mn needs, you can rely on us 100%!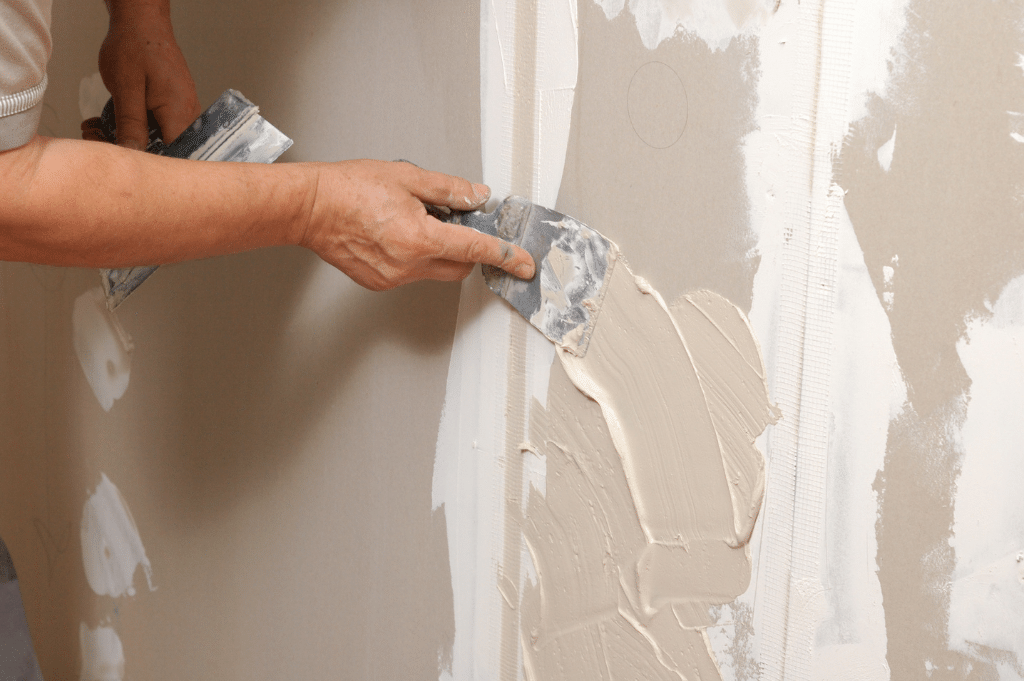 The Residential and Commercial Drywall Contractor Done By Our Drywall Experts In The Twin Cities, MN Team are available in all the following Minnesota Suburbs: