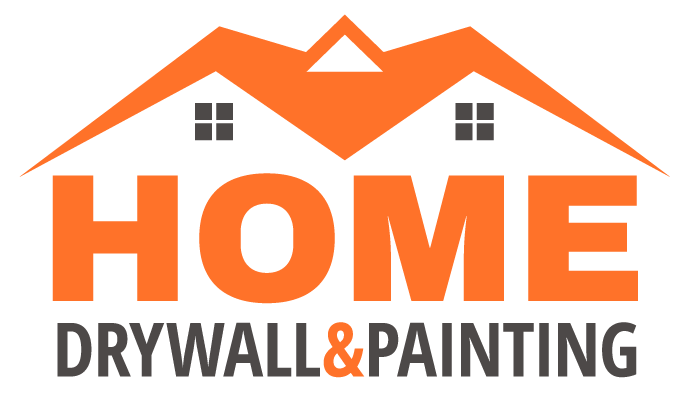 You are the customer. If your goal is to choose a drywall contractor that will deliver high customer satisfaction and quality, you'll feel confident in choosing a Minnesota Home Drywall and Painting company. We hold ourselves to the highest in quality process anywhere. Drywall Installation Contractor MN
We are 100% dedicated of providing nothing short of top-quality work, With an amazing crew that are experts at customer satisfaction, our team members are professionally trained and are all full time employees. For your safety and ours Minnesota Home Drywall and Painting is fully Licensed and insured, we offer superior expertise, highest quality for our clients and uses only the best available product.
If it requires paint, drywall, Minnesota Home Drywall and Painting has it covered! Risk-Free Guarantee!
Drywall Installation Contractor | Home Drywall and Painting
Our commitment is to quality and professional craftsmanship and we are willing to Guarantee Your Satisfaction. Home Drywall and Painting is a house painting and services company that plays by the rules, we are fully Licensed, Insured and every employee must be fully trained and pass our background testing. Our mission is to achieve the best customer service in the  painting and remodeling industry. From  your first call to your last call you will be dealing directly with one of Minnesota Home Drywall and Painting Painting owners. We guarantee you top of the line workmanship on all the services we provide. Installing drywall is easy enough for a homeowner, as long as there's someone to help; the heavy sheets are difficult to lift, particularly when doing ceilings. Follow the drywalling tips below to learn how to hang drywall like a pro. Drywall Installation Contractor.
We will work around your busy schedule: 
New construction, houses, apartments, restaurants, shopping centers and everything in between!
Call now for an estimate (612) 816-5333
Drywall Installation Contractor | The Residential and Commercial Drywall Services by our drywall experts team are available in all the following Twin Cities, Minnesota Suburbs:
We also service the Denver, CO area!
Our team have stablished a great reputation in Denver, CO by providing excellent workmanship and superior customer service, on every drywall project.
With many years' experience, we have developed a wide range of services to meet the needs of the modern building industry. Our structures are guaranteed to perform, and you can be safe in the knowledge that all components have been comprehensively tried and tested and that we will provide support all the way to site completion.
If you want to see more of our blogs just click on the link of interest: Drywall Installation.