Home Remodeling| In Time for the Big Game?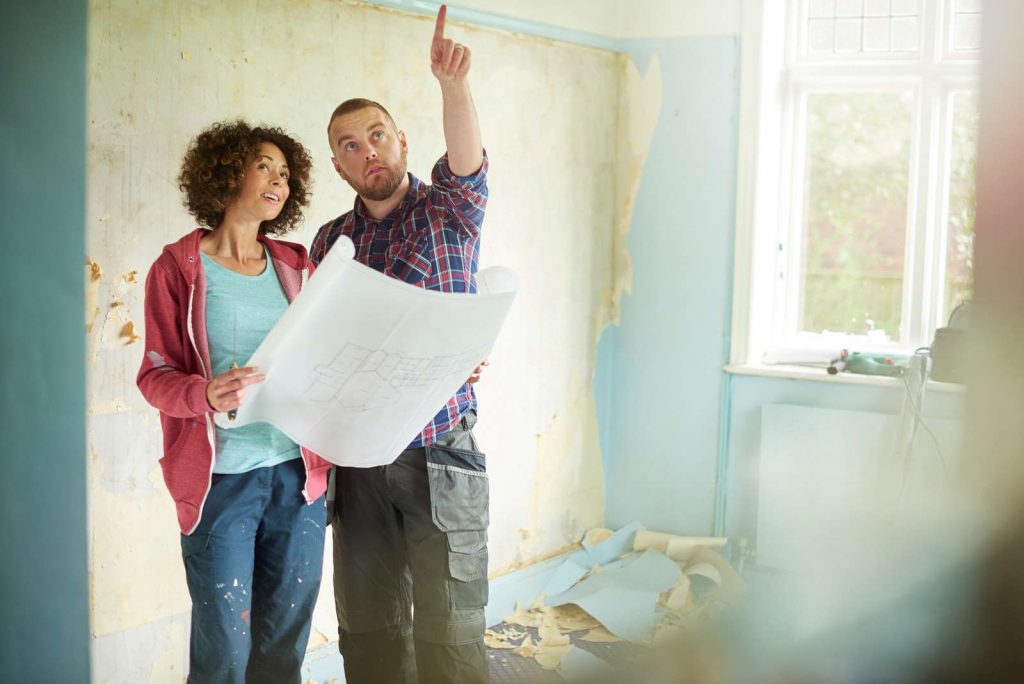 What could be more fun than hosting a big football party for all of your friends? How about hosting the game in your newly finished basement?  How about decking your finished basement out as your ultimate man cave?  One of our clients had a vision of finishing the basement in his Minneapolis home before the end of football season.  He told us, "I've been wanting to finish my basement since we first moved in.  We stay inside a lot once it gets cold, so why not go all out?" If you have been dreaming of a basement remodel of your Minneapolis home, then it is time you give Home Drywall and Painting a call. Our drywall contractors Minneapolis team will get your job done right the first time!
Finished Basement?| "Go All Out" with a Home Remodeling Contractor that Can Handle it All
The reason we are Minneapolis' choice contractor for a fully finished basement is that we can handle every stage of your project.  Construction and remodeling projects don't have to be stressful if you have a contractor that can coordinate and oversee the progress of your project for you. Of course, we handle framing and the installation of insulation and drywall.  But we don't stop there. We are also texture experts and will complete your finished basement walls with either a knockdown or smooth texture according to the budget.  We also handle the painting.  Picking a paint color for a man cave can be a daunting task—and let's face it—not every team's color would look great on your walls.  We can set you up with a great color for your space and a durable paint finish that you can enjoy for years.
Home Remodeling: The Practical Side of a Finished Basement
Obviously, there are a number of incredible benefits to building up a shrine to your favorite teams where you can relax and celebrate with your friends.  But did you know that finishing a basement also make financial sense?  A finished basement adds to the living space in your home, which increases the home's value and your equity.  For a finished basement—especially—if you are adding to the insulation of the space can also offer substantial long-term savings.
What better way to stay warm this winter?  And if you call soon, you'll be enjoying your new basement well before March Madness tips off.
Home Drywall and Painting has the drywall contractors Minneapolis and painting experts to make your dream a reality.  Call today for an estimate: 612-816-5333 for your complete basement finishing/ basement remodeling/ finished basement project!
Follow us on LinkedIn, Facebook and Youtube!
Check out our excellent review from Angie's List and our A+ rating with BBB!
The Residential and Commercial Drywall Services by our Drywall Contractors MN Team are available in all the following Minnesota Suburbs: