Acoustical Drop Ceilings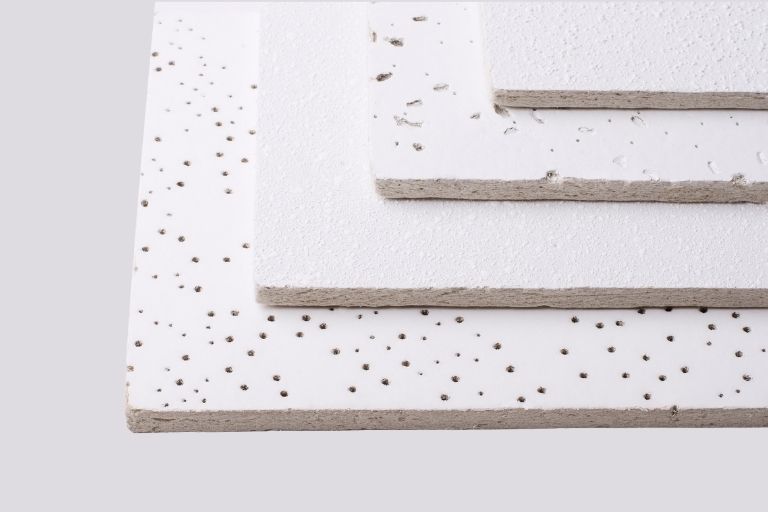 Acoustics are a frequently overlooked aspect when it comes to building designs and construction, despite the fact that a building's acoustics and/or acoustical treatments have a major impact on a commercial space. Acoustical treatments are not limited to just walls–ceiling acoustics and acoustic treatments are just as important, if not more so, when it comes to managing and improving the sound quality and appearance of your space. Acoustical Drop Ceilings Minneapolis MN
About Acoustic Dropdown Ceilings:
Suspended acoustic ceilings are second ceilings that are hung beneath the structural ceiling in order to improve the acoustics and aesthetics of a particular space. Acoustic ceiling tiles are used to change the acoustics of a room and are laid into a suspended or dropped ceiling grid.
Types of Suspended Ceilings:
There are many different types of materials that are used in acoustic drop ceiling tiles and many different benefits to each of the materials. The materials that are most commonly used in drop ceilings include:
Mineral Fiber
Metal
Fiberglass
Wood
Specialty Materials
Why Use Drop Ceilings?
There are several benefits to installing acoustic ceiling tiles in your commercial space, which is why drop ceiling tiles, such as Armstrong ceiling tiles, have become so popular in recent years. Some of the advantages of having commercial acoustic ceilings include:
Enhanced sound quality
Increased energy-efficiency/energy savings
Improved aesthetics (i.e., drop ceilings help to hide wires, ductwork, pipes, etc.)
Several design options/better interior design
If you're looking to install acoustic ceiling tiles in your commercial space or have any questions concerning commercial drop ceilings, then feel free to contact Home Drywall & Painting today.
The Residential and Commercial Drywall Services by our Drywall Contractors MN Team are available in all the following Minnesota Suburbs:
If you want to see more of our blogs just click on the link of interest:
Acoustical Drop Ceilings Minneapolis MN
Acoustical Drop Ceilings Minneapolis MN
Acoustical Drop Ceilings Minneapolis MN