It is most likely that your Minneapolis home interior has drywall for the walls and ceilings. Drywall has long been the building material of choice among contractors since it is both faster and easier to install than old-fashioned plaster.  This change has largely been a good thing for homeowners who are able to get a better value home for their budget. It's very wise for a Minnesota Homeowner to reinvest his money in home remodeling, drywall repairs and renovation. Do you have project that requires drywall installation or drywall repair in your Minneapolis MN home?  Call Home Drywall and Painting today!  We are the most reliable and quality Drywall contractor in Minneapolis St Paul thanks to our long track record of professional work and satisfied customers. Our Minneapolis MN drywall contractors team will do wonders for your home! Minneapolis MN Drywall Contractors
Minneapolis MN Drywall Contractors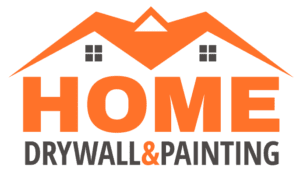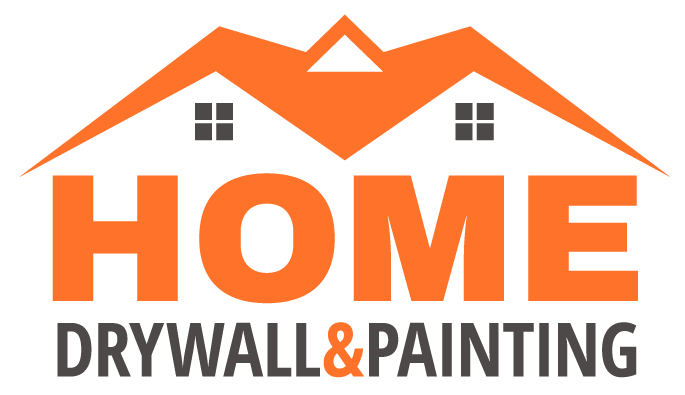 Our commitment is to quality and professional craftsmanship and we are willing to Guarantee Your Satisfaction. Minnesota Home Drywall and Painting is a house painting and services company that plays by the rules, we are fully Licensed, Insured and every employee must be fully trained and pass our background testing. Our mission is to achieve the best customer service in the  painting and remodeling industry. From  your first call to your last call you will be dealing directly with Minnesota Home Drywall and Painting Painting owner. We guarantee you top of the line workmanship on all the services we provide. Minneapolis MN Drywall Contractors
We will work around your busy schedule:
New construction, houses, apartments, restaurants, shopping centers and everything in between!
Minneapolis MN Drywall Contractors  | Call now for an estimate (612) 816-5333
Follow us on LinkedIn, Facebook and Youtube!
Check out our excellent review from Angie's List and our A+ rating with BBB!
Minneapolis MN Drywall Contractors  | The Residential and Commercial Drywall Services by our Drywall Contractors MN Team are available in all the following Minnesota Suburbs:
If you want to see more of our blogs just click on the link of interest: