Live in Minnesota and considering building a new home? There are so many questions that go along with the decision to build a new home, from the foundation to HVAC system, from soundproofing to the walls ceilings, and floors, from insulation to windows, doors, and siding! There is just so much to take into consideration! In this Blog, your local Minneapolis Drywall/Sheetrock Company, Home Drywall and Painting – your local Minneapolis/St Paul Sheetrock Contractors will talk about using drywall or sheetrock in your home instead of plaster. We will discuss the pros and cons of both options to consider when building your new Minnesota home.
Sheetrock | Drywall vs. Plaster?
Sheetrock, also called drywall – is an extremely popular technique used these days when finishing a home. On the other hand, plaster is also used quite frequently for finishing up walls and ceilings in homes too. Below we will mentions advanatages and disadvantages of using either plaster or drywall/Sheetrock when finishing your home – and what would be best suited for your budget and needs of your new Twin Cities home.
Sheetrock | The Pros and Cons of using Sheetrock/Drywall to finish your home
One of the biggest advantages of using drywall for finishing your home is that it is highly cost-effective! Installing or hanging sheetrock is also a much less labor intensive choice – which again, in turn reduces the overall material and labor cost to you. With many years of experience in drywall and painting in Minnesota home remodeling, our Minneapolis Drywall Contractors can perform your drywall hanging and sheetrock installation job efficiently and effectively within your budget, time and on schedule. The advantage of being fast and cheaper make sheetrock the most popular option amongst Minnesota homeowners. The disadvantage of installing drywall is that each sheet of sheetrock is very thin, so when it comes to being effective as a sound barrier – it is really limited. In order to solve the lack of soundproofing problem – it is rather easy to blow in spray foam, fiberglass or cellulose insulation when working with drywall as opposed to plaster.
Sheetrock | The Pros and Cons of using plaster to finish your home
Plaster, opposed to drywall – is looked at the relatively more pricey option. It is also considered a much higher end wall finish. This is mainly because plaster contractors and technicians must go through intense specialized training in order to perform their plaster installation job efficiently compared to drywall repair or hanging sheetrock. Plaster material also performs better as a sound barrier compared to drywall. However – it does not allow much flexibility for having insulation installed which could in turn drive up your heating and cooling costs. All in all – plaster can be much more pricey altogether.
Sheetrock | Call the Best Drywall Contractors in Minneapolis at Home Drywall and Painting! 612.816.5333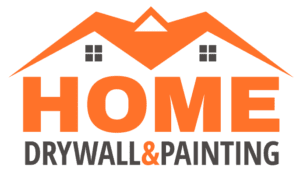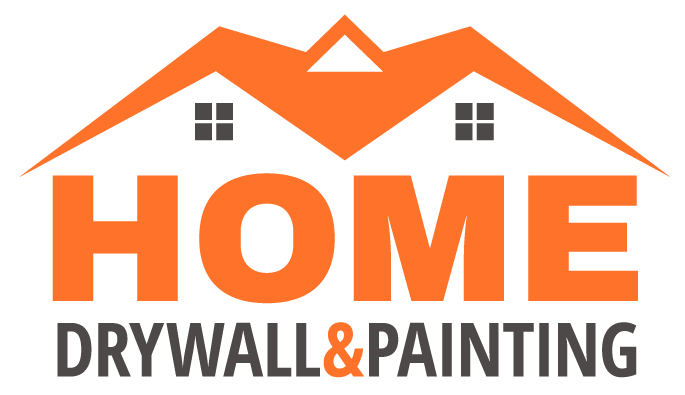 Now having better knowledge about the two options available to you in the Minnesota market, your local Sheetrock Contractors and Home Drywall and Painting can help you make  the right decision for your Twin Cities home. We have over a 100 reviews! Believe us now?! We are passionate about our skills and enjoy creating a custom place with every home improvement project we complete. If you're looking for a professional drywall contractor in the Minneapolis St Paul MN area – Call Home Drywall and Painting today at (612) 816-5333 for a walk through / consultation on your basement finishing or remodeling needs today! Saint Paul Drywall Company
Follow us on LinkedIn, Facebook and Youtube!
Check out our excellent review from Angie's List and our A+ rating with BBB!
The Residential and Commercial Drywall Services by our Drywall Contractors MN Team are available in all the following Minnesota Suburbs: