Drywall Contracting New Brighton MN | Common Drywall Home Improvements
Many homes built over 20 years ago have interior designs that are not appealing today. For your home improvement needs, professional drywall contractors can replace them with drywall. These simple replacements with drywall can make your home look more modern and trendy. Don't get stuck with an old-fashioned home. Check out these common home improvements with drywall that drywall contractors can correct. Drywall Contractor New Brighton MN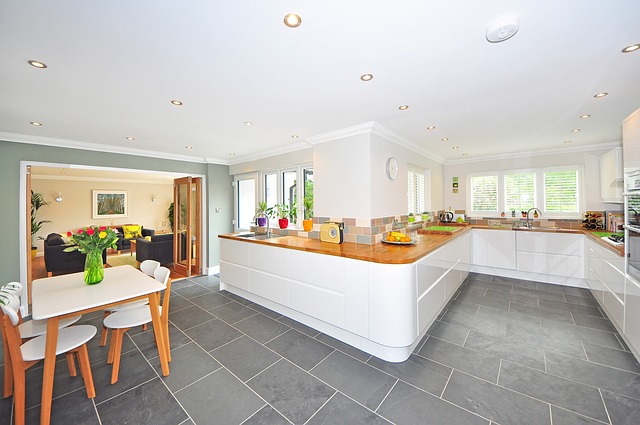 Drywall Contracting New Brighton MN | Replace These with Drywall to Improve Your Home Appearance
Popcorn Ceiling
Popcorn ceilings were popular for their noise reduction. However, homes built before the 1970s with popcorn ceiling contain asbestos, which can be harmful. Most people have these scraped and re-textured. You can also have a professional drywall contractor install drywall over the popcorn. This creates a smooth surface to repaint your ceiling or apply a different texture. Consult with your drywall contractor if your popcorn ceiling is adequate for drywall installation.
Wood Paneling
Wood paneling can be commonly found in finished basements in older homes. This decorative conception isn't very admired today. Most homeowners are opting to remove the wood paneling throughout their home and replace it with drywall for neat and smooth walls. This replacement of drywall can also help with sound dampening. Replacing your wood paneling with drywall will make your home look stylish and modernized.
Ceiling Tiles
Decorative ceiling tiles can make a room look extravagant. Contemporary designs are popular in elegant homes. However, the standard ceiling tiles you find in ordinary homes are no longer trending. They don't hold as well as drywall either with ice dams and water damages. Drywall contracting find this common drywall installation in home improvement as people prefer a regular ceiling with knockdown or smooth finish.
Drywall Contracting New Brighton MN | What We Can Do For You

Home Drywall & Painting is Minnesota and Wisconsin's most trusted name in drywall repair services. We provide high-quality services such as painting touch-ups, exterior painting services, and fence staining services in addition to our drywall services such as drywall repairs. Contact us to find out more about our services or to schedule an estimate today.
Follow us on LinkedIn, Facebook and Youtube!
We offer Drywall and Painting services in the following cities in Minnesota & Wisconsin: