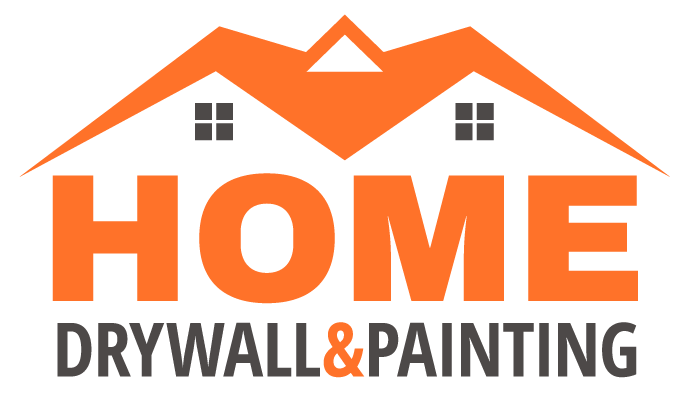 Sick of Minnesota weather dictating your life? Sick of not wanting to leave the house to see your friends or take a walk in the park? In the meantime, you're probably getting by planning some warm and cozy dinners over at your place – but your sheetrock is water damaged and drywall cracks on your walls? Don't want your guests to see them? Why don't you consider hiring a local sheetrock contractor that could help with your drywall repair needs in North St Paul. North St Paul Drywall Repair, N Saint Paul Drywall Repair, North Saint Paul Sheetrock Repair.
North St Paul Drywall Repair | Our Complete Services:
Our complete drywall, painting, and soundproofing services in Saint Paul, MN include:
Sheetrock Hanging, sanding, mudding, finishing
Water damage repair
Drywall repair
Interior Painting
Exterior Painting
Residential Drywall and Painting
Commercial Drywall and Painting
Soundproofing
North St Paul Drywall Repair | We're here to help!
With so many Minnesota drywall contractors out in the market these days, it is important to really research the sheetrock company that you team up with.  Remodeling Minnesota homes for many years, we have developed a trust with our local customers in the North St Paul area. Customer service comes first with our team, which is why we have been able to separate our services from the rest of the industry. The testimonial section of our website at, www.homedrywallandconstruction.com (612) 816-5333 is a great reference point for new customers. Additionally, we value your time. We understand how busy you are, which is why we can start your project within one week of a signed agreement. Follow us on LinkedIn, Facebook and Youtube! North St Paul Drywall Repair
Not only can we perform all kinds of drywall services MN in your St Paul MN home – we offer the complete home remodeling package including home insulation, home soundproofing as well as home painting! Not only can we install sheetrock in your Saint Paul MN home, we can also insulate and soundproof your walls, ceilings and floors with the help of our insulation contractors team.Check out our excellent review from Angie's List and our A+ rating with BBB! Or give us a call at (612) 816-5333
North St Paul Drywall Repair | The Residential and Commercial Drywall Services by our Drywall Contractors MN Team are available in all the following Minnesota Suburbs: