Drywall Installation in Edina|Experience Matters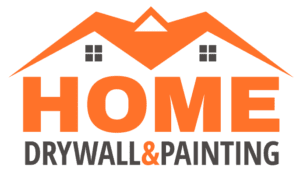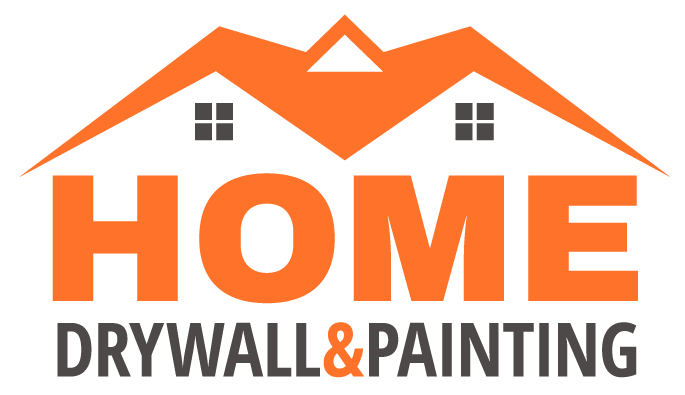 There are many ways to install drywall in your home or business. There are many drywall contractors in the Twin Cities, MN that will try and get it done fast and quick to collect their money and leave. Only for you to find out a few days later that it was a shoddy job and the drywall is peeling already and not installed right! At Home Drywall and Painting, we make sure to hang the sheetrock right the first time so you don't have to call us back to fix up our work and waste your precious time. Our complete drywall services include, drywall hanging, patching, sanding, taping, mudding, spray texturing of old and new homes, as well as commercial properties, for your Edina home. Drywall Installation in Edina
Drywall Installation in Edina| Drywall Hanging and Taping Services
Drywall Repair – Got a crack in your wall that needs to be fixed? Maybe the original drywall in your home has lost its strength. Whatever the reason, our dedicated staff can handle all of your drywall repairs, big or small. Drywall Installation in Edina
Drywall Installation – Building the home of your dreams? Let our staff handle your drywall installation project from beginning to end. You can rest assured that no corners will be cut in the process with our team. With over 10 years of experience in the industry, your newly finished room or home will have that professional look that you've always wanted.
Drywall Finishing – Maybe you already have drywall up, but the finishing of the drywall is just not up to par. Since this is the last layer of drywall that all of your guests will see, attention to detail is key. We offer a variety of finishings that will help you achieve the look you want for any particular room.
Drywall Texturing and Removal – Offering all of the popular texturing options such as knockdown, orange-peel and popcorn, we will help you choose which texture is best for any room that you would like drywall texturing in place. If you are in need of texturing removal, our team can handle this project for you as well. Drywall Installation in Edina
Soundproofing – Building a basement for all of the band equipment? We offer full service room soundproofing services that can eliminate sound travel.
Follow us on LinkedIn, Facebook and Youtube!
Check out our excellent reviews from Angie's List and our A+ rating with BBB!
Drywall Installation in Edina| MN Drywall Taping Services Offered | The Residential and Commercial Drywall Services by our Drywall Contractor Andover MN Team are available in all the following Minnesota Suburbs:
If you want to see more of our blogs just click on the link of interest: