When it comes to drywall installation or drywall hanging, the art is in the preparation for your drywall project. At Home Drywall and Painting of Minnesota, our team of sheetrock contractors is always well prepared with sufficient sheetrock,e.g. tools and materials, for your drywall repair project in your Minnetonka, MN home. Not only will the preparation save valuable time and money for your customer, but it will also result in clean and efficient work on the part of our team of Minnesota drywall contractors! Drywall Installation in Minnetonka
Drywall Installation in Minnetonka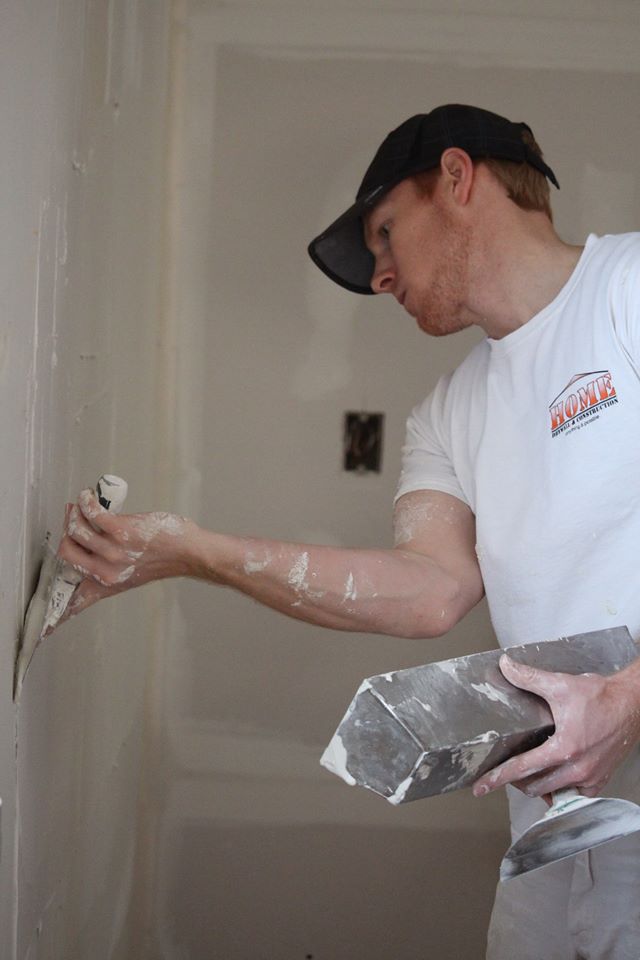 Even though drywall has its benefits, over time it does corrode and degrade due to many factors. Water damage to your drywall can cause your Minnetonka home to have a nasty look and possibly be a breeding ground for mold which could be harmful to your household. It is essential in times like these to call Home Drywall and Painting to help with your drywall repair or water damage repair project in Minnetonka!  We are the most efficient Drywall contractor in Minneapolis St Paul thanks due to our years of experience in drywall and with customer service. Our team of sheetrock contractors will make sure your Minnetonka home looks beautiful, and feels comfortable as it should. Drywall Installation in Minnetonka
Drywall Installation in Minnetonka | MN Drywall Taping
It is important to keep in mind that hanging drywall is not the only thing that determines the successful and neat results you want. Drywall Finishing is as important. After the drywall installation is complete, we provide drywall texturing and spraying in order to get the best results. The final smooth surface has the power to transform the feel of your home. So call the team of Drywall Contractors at Home Drywall and Painting to help finish the drywall work in your Minnetonka, MN home.
Follow us on LinkedIn, Facebook and Youtube!
Check out our excellent review from Angie's List and our A+ rating with BBB!
Drywall Installation in Minnetonka | The Residential and Commercial Drywall Services by our Drywall Contractors MN Team are available in all the following Minnesota Suburbs:
If you want to see more of our blogs just click on the link of interest: