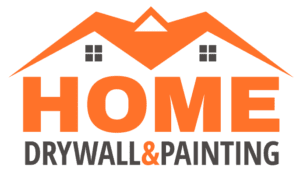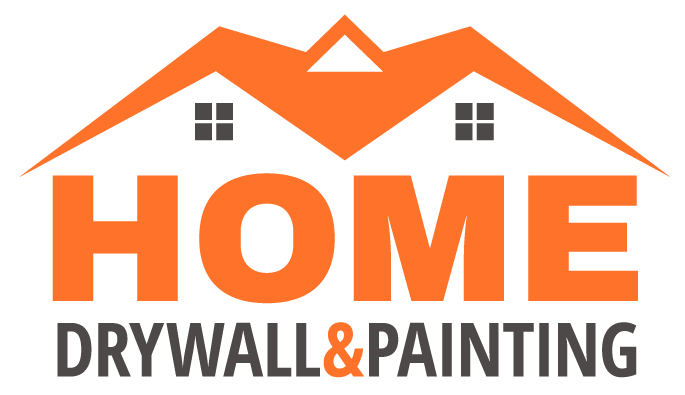 It's finally fall time in Minnesota… feeling more and more like winter already since we've already experienced quite a bit of snow fall and freezing temperatures! You know what that means… all our outdoor activities are slowly going to come to an end and we'll be spending more and more time in our homes. Winter months in Minnesota most of us sort of hibernate until spring hits and the snow starts to melt. When you're spending so much time in your North Oaks home… you want to be at your utmost comfort level. But you realize… the more time you spend inside your home, the more you realize all the things you need to have fixed or repaired. Sitting on your living room couch you start noticing your outdated popcorn ceilings and the cracking drywall above the TV which severely needs to be fixed and patched up so you can watch a movie in peace without your eyes wandering to the cracks in the drywall and interior paint. North Oaks Drywall Repair
North Oaks Drywall Repair | Complete Services
Below you can review the drywall services we offer here at Home Drywall and Painting – your very own drywall contractor in North Oaks MN. Fall would be a good time to have all the interiors updated since that's mostly all you're going to be seeing when Minnesota winter comes anyway! Why not update the inside to help uplift your winter blues before they hit? North Oaks Drywall Repair
● Drywall Installation – Our professional crew can work around your busy schedule to make sure that all of your drywall installation is completed quickly, yet still maintaining our high quality expertise and dedication to providing you with 100% satisfaction.
● Drywall Texturing – Our drywall contractor in North Oaks MN will provide you with a wide variety of texture options for your drywall so that it meets your needs. Most commonly used are the knockdown, orange – peel, and popcorn textures. North Oaks Drywall Repair
● Drywall Finishing – The final part of your drywall project, and arguably the most important is drywall finishing. This is the part of the drywall that will be seen, so we make sure that your final product has that elegant look! We offer various finishings to choose from depending on the type of room.
● Texture Removal – This is a very difficult job that must be done by highly trained drywall contractor in North Oaks MN. We can remove popcorn texture from ceilings and replace it with knockdown texture. This is a very affordable upgrade that can give a room that 'pop' that it has been missing.
● Drywall Repair – Our experienced sheetrockers can tackle all types of drywall repair, from small cracks to large holes. We also can repair damage from things like smoke, mold, water, and fire.
● Miscellaneous Services – We also provide mudding, taping, and hanging sheetrock as services to all of our customers as well. North Oaks Drywall Repair
North Oaks Drywall Repair | 612-816-5333
What are your walls saying about the drywall installation company that you hired? The drywall repair and installation company that you hire for your North Oaks MN home should have hands-on experience and they must value quality workmanship. It takes proper technique and skill to provide quality services for your drywall installation and drywall repair. This, along with good communication, cleanliness and respect equals trust.
At Home Drywall Minneapolis we are all about quality services and great communication. Our quality is guaranteed. We are licensed and insured. From the start you will be dealing directly with one of the owners. We have experienced professionals who will treat you and your North Oaks home with respect. North Oaks Drywall Repair
Contact the professional drywall experts at Minnesota's Home Drywall and Painting today at (612) 816-5333.
Follow us on LinkedIn, Facebook and Youtube!
North Oaks Drywall Repair | The Residential and Commercial Drywall and Painting Services by our Drywall and Painting Contractors MN Team are available in all the following Minnesota Suburbs other than Drywall North Oaks MN:
North Oaks Drywall Repair | If you want to see more of our blogs just click on the link of interest: